Complete Vermeer Links
The following lists Vermeer-related site on the Internet. Please notify us if you find any others one worth mentioning.
Sites of museums which possess Vermeer paintings can be viewed by clicking here.
four stars **** - good
three stars *** - of interest
Vermeer's Life and Work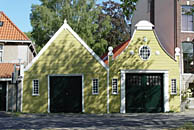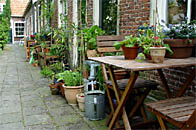 Misc.
Slightly Off the Beaten Track